THURSDAY PM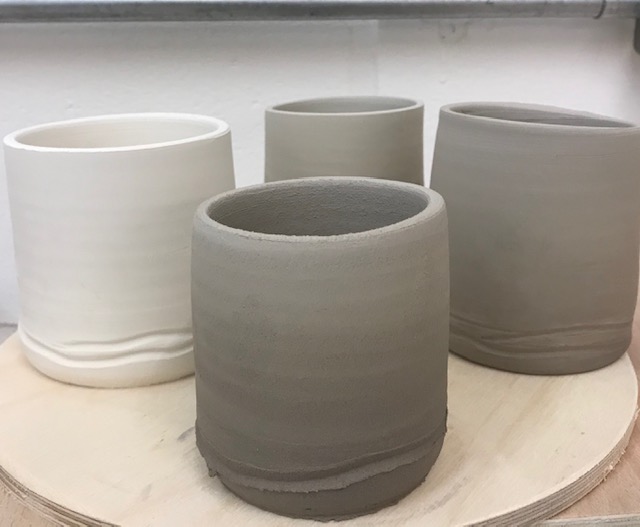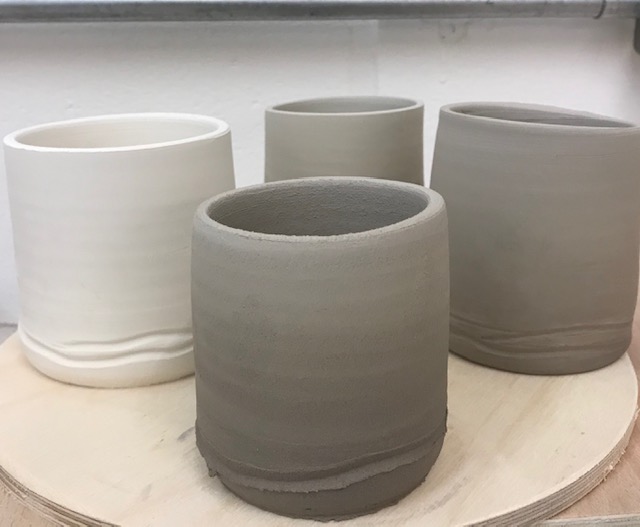 sold out
THURSDAY PM
Date: 25/04/2019 - 20/06/2019 (half term break on May 23rd)
Time: 18:30- 21:00
Level: Mixed class (beginner & intermediate)
Tutor: Harriet James
This class covers both hand-building techniques and wheel throwing.
Please ensure you are able to attend as many days of the scheduled course as possible before you sign up. We expect the classes to be at capacity so are unable to move people between them.
When purchasing a course for more than one person at a time, please register and pay for each person separately rather than adding multiple places to your cart at checkout.
Thank you.
* Once a course has started, the fee for the term is non-refundable.